Quality Painting Services for Your Residential Property
Central Valley Painting is a premier residential painting business, offering services throughout Central, Northern California and Nevada. We provide everything from interior and exterior painting to specialty coatings, textured finishes and more. Click here to read more about our services.At Central Valley Painting, we pride ourselves on excellent workmanship and timely completions. We use only the highest quality materials available to ensure the durability and resilience of every job. In addition, our expert painters are highly trained and experienced in working with large-scale projects.If you are interested in solutions for your industrial/commercial painting needs, visit our other company, Nor-Cal Painting, Inc.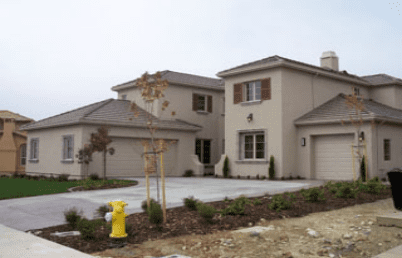 Project Gallery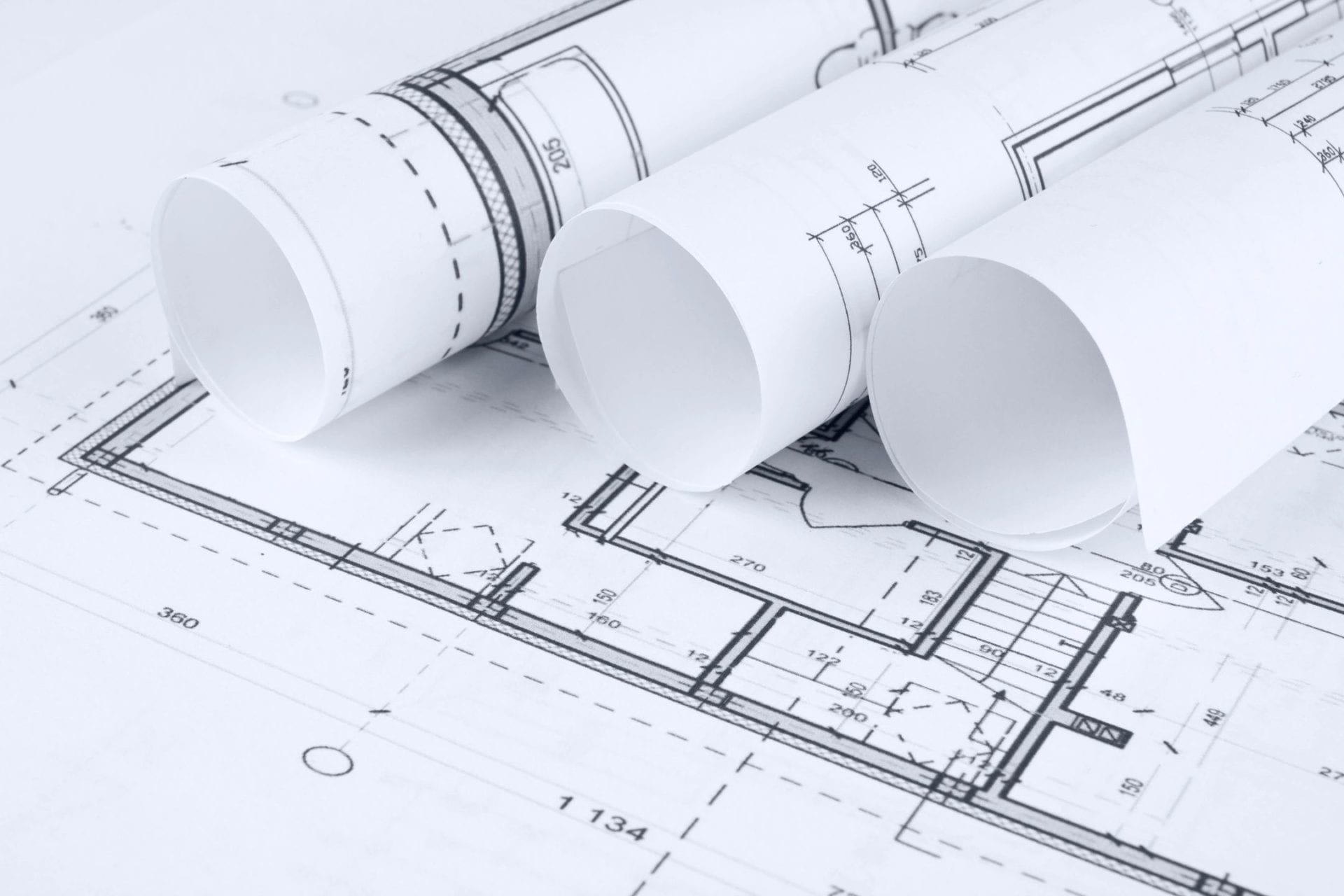 Our Painting Services
For more information on our services or if you would like to schedule an initial consultation, contact us. We look forward to doing business with you.